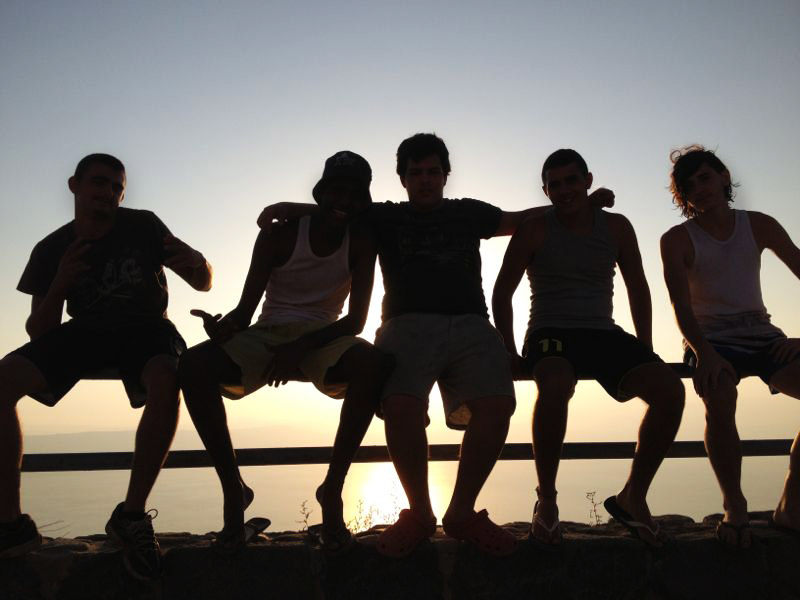 Enav N.P.O was founded for the purpose of establishing and operating facilities for at-risk population. Today, the organization focuses on tailoring
individual programs for each group home, keeping in mind the unique needs of different population groups. Each group home is located in the heart of the community, kids are placed in schools, jobs and volunteer places.
Target population:
Boys and girls between the ages of 12-18 who are defined as at-risk teens due to a history of addictions, neglect and emotional disability. Enav's group homes and governmental centers is a last resort for changing these children's lives and making them a part of society.

Mission
Our mission is to develop and operate a comprehensive network which answers individual and group needs for at-risk teenagers and youth in order to build confidence, restore hope, and nourish the will and the capability for a safe return to society.
We operate according to six basic values:
Respect

Credibility

Professionalism

Positivity

Proactive

In order to fulfill our mission we aspire to:
Hire committed, valued and skilled staff.

Provide each employee with professional guidance, emotional support and adequate work environment.

Build a relationship that is based on mutual trust.

Create a professional platform which incorporates all gathered knowledge.

Build and develop new programs and tools suitable for working with at-risk population.

Recruit organizations and individuals who can enrich us in all levels and fields.

Issue a responsible economic policy in order to best serve our facilities and employees for the long run.